IMMEDIATE RELEASE WEDNESDAY 15th AUGUST 2018
**AUTHENTIC SENSE8 PROPS AND COSTUMES ON SALE IN EXCLUSIVE ONLINE AUCTION**
Beginning today, Prop Store, one of the world's leading film and television memorabilia companies, is hosting an online auction featuring over 400 authentic lots from the production of the Netflix original series Sense8.
The exclusive online auction offers fans the opportunity to bid on coveted pieces from the globe-trotting series created by the Wachowskis (The Matrix, Cloud Atlas) and J. Michael Straczynski (Babylon 5, Changeling).
Among the items available are Lito Rodriguez's Depression Long Johns, Sun Bak's Training Costume, Angelica Turing's Psycellium Experiment Costume, Angelica's SFX Revolver, andAmanita Caplan's Pride Costume. Additional items include Tasers from the villainous BPO company, Will Gorski's Attack Planning Documents, and multiple lots of the black Blocker Capsules used throughout the series. All items in the sale are originals used in the production of the film and include a Prop Store Certificate of Authenticity.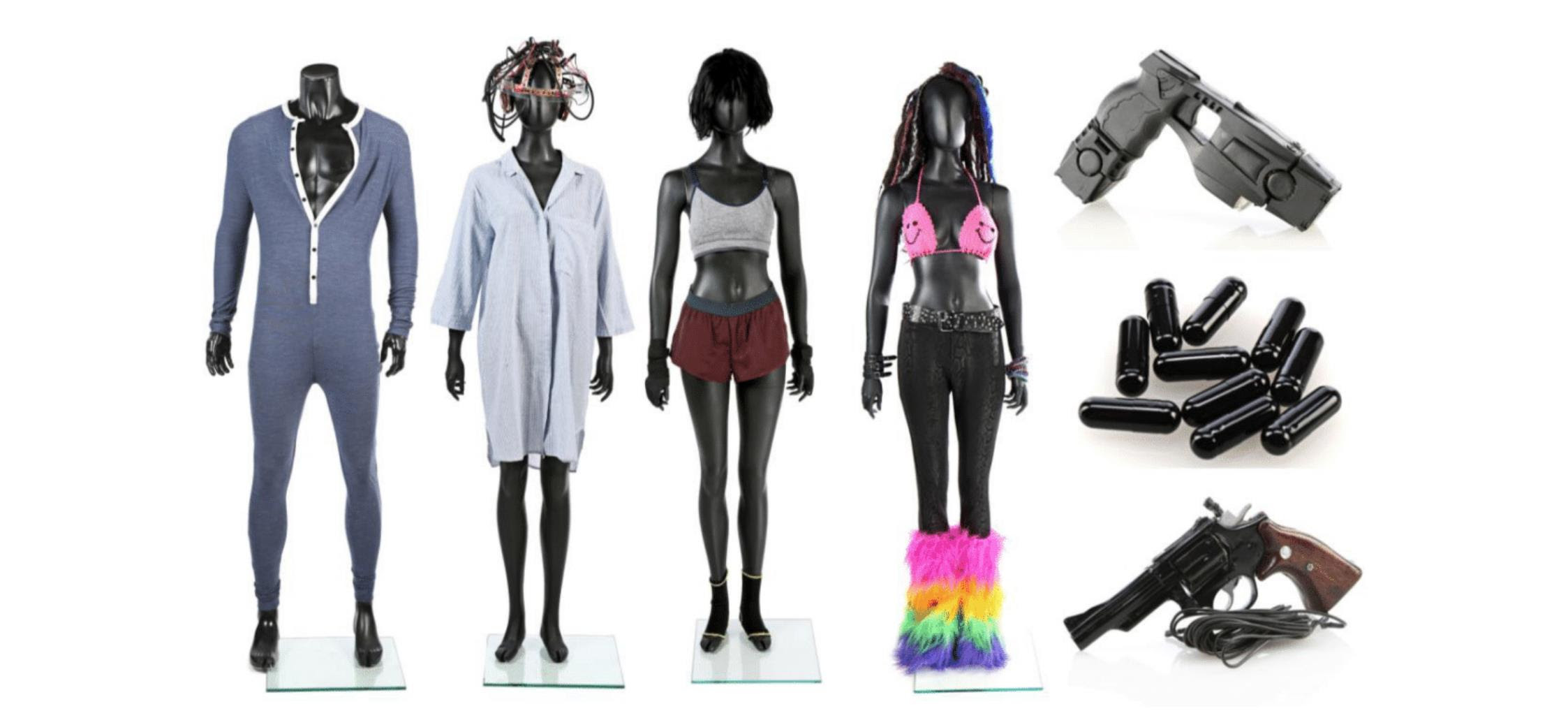 Credit: Justin Miller and Marcelles Murdock
Prop Store COO Brandon Alinger notes "Sense8 is a unique auction for us not just because of the amazing costume pieces from around the world, but for the passionate fans world-wide that connected with the series all along. We're very excited to be giving the die-hard fans of this series an opportunity to preserve a piece of the story."
The auction will be held exclusively online with worldwide shipping available. The auction is a no-reserve sale, meaning all final bidding prices are determined solely by bidding activity.
Bidding starts Wednesday 15th August 2018 at 09:00 AM PDT and will remain open through Wednesday 29th August 2018.
A full catalogue of the auction is available to view here: